Covid update on easing of museum restrictions
News
Published 22 October 2021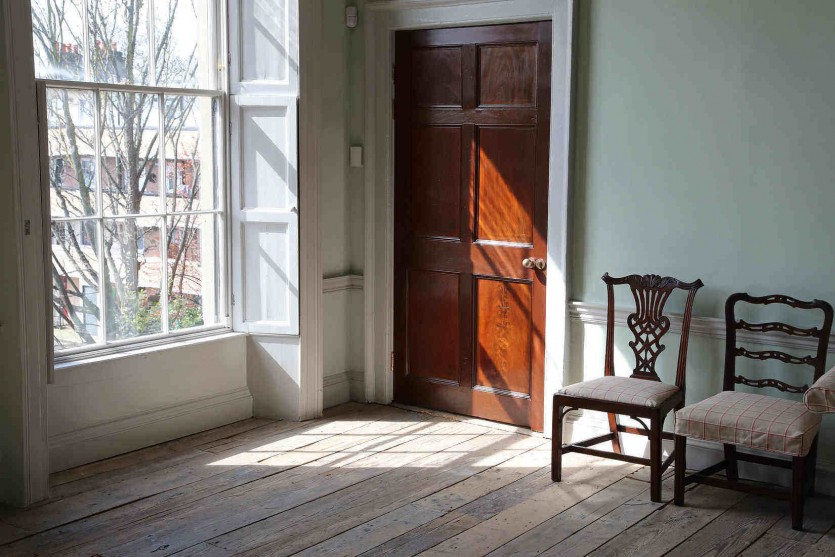 In line with the recent government guidelines on the easing of restrictions for Covid-19, we are delighted to be able to increase the capacity of our tours, meaning we can now welcome even more of you back to 14 Henrietta Street. 
We will continue to operate with the following health and safety measures in place to ensure the safety of our visitors and staff:
All visitors attending an indoor guided tour at 14 Henrietta Street will be required to bring proof of Covid-19 vaccination on arrival at the building
All visitors will be required to wear a face mask for the duration of indoor tours.
Hand-sanitizing stations are available throughout the building
If you are feeling unwell on the day of your visit we would ask that you stay at home for your own safety and that of our staff and other visitors. Any visitors unable to visit due to illness can contact us to rearrange their booking.
Before booking a ticket to 14 Henrietta Street, please check that you are adhering to current Government travel restrictions.
We advise all visitors to book in advance via our website or phone-line. If you have any questions in relation to visiting 14 Henrietta Street and our tours please do not hesitate to contact us at info@14henriettastreet.ie or call us on +353 1 524 0383.
You can book a ticket here and we look forward to seeing you soon.