Recruitment call - Collections Coordinator
News
Published 07 October 2020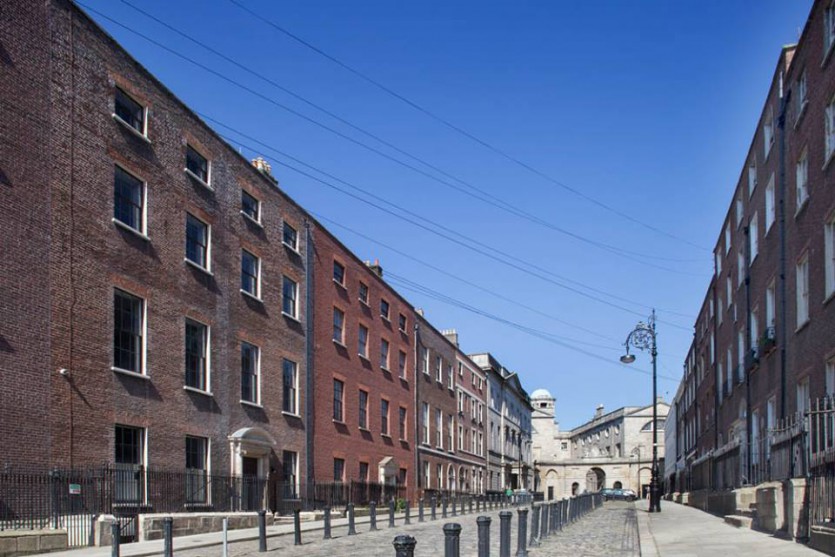 Recruitment call - Collections Coordinator
Update: This opportunity is now closed.
Dublin City Council Culture Company is seeking a Collections Coordinator to help manage and care for our buildings and collections.
Closing date for applications: Wednesday 28th October 2020.
The Collections Coordinator will use their specialist knowledge of collections care and cataloguing to manage our collections (both physical and digital) in line with our policies and professional museum standards. They will be responsible for day-to-day onsite preventative conservation duties and a project to complete the cataloguing of our holdings using Axiell Collections software.