Teatime Talk: A History of Jewish Dublin
News
Teatime Talks
Published 01 March 2023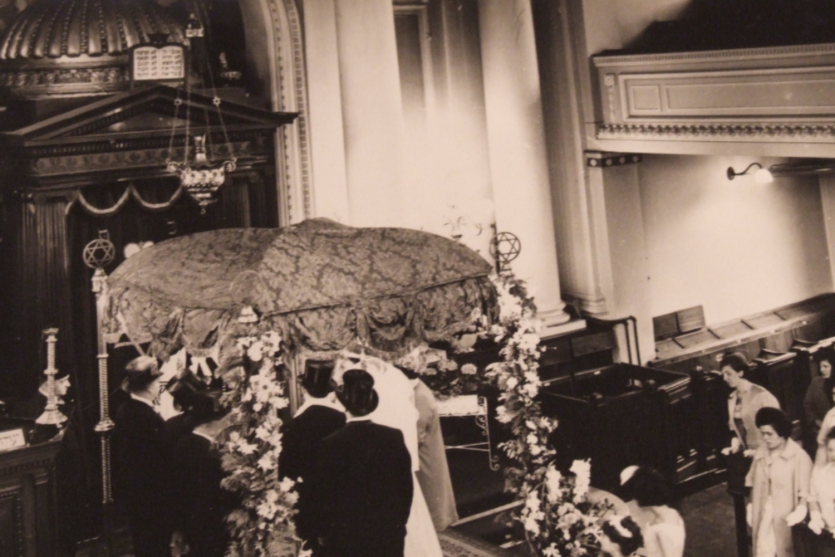 14 Henrietta Street presents Teatime Talks, a series of talks inspired by the history and people of 14 Henrietta Street.
In this talk hosted by acclaimed social historian Donal Fallon, Dr Melanie Brown will explore aspects of Dublin's Jewish past. For instance, did you know there was once a 'Little Jerusalem?' Join us to hear more about this and about the role of Dublin's Jewish community in the cultural life of the city.
Dr Melanie Brown has lectured in the School of History and Humanities, Trinity College, Dublin for several years, and is a Senior Examiner at the Royal Irish Academy of Music. Her main research interests include Irish Jewish history; identity politics in respect of ethnic and cultural minorities in Ireland; and the role of liturgical music in religious and cultural identity. Dr Brown is a board member of Holocaust Education Ireland.
This talk will take place in person on the 1st floor of the Museum and can be accessed via lift.
Currently this talk is sold out but if you would like to be added to our waiting list contact us on +353 1 524 0383 or email us at info@14henriettastreet.ie.