February Teatime Talk: Mary Wollstonecraft at 15 Henrietta Street
Teatime Talks
Published 20 December 2021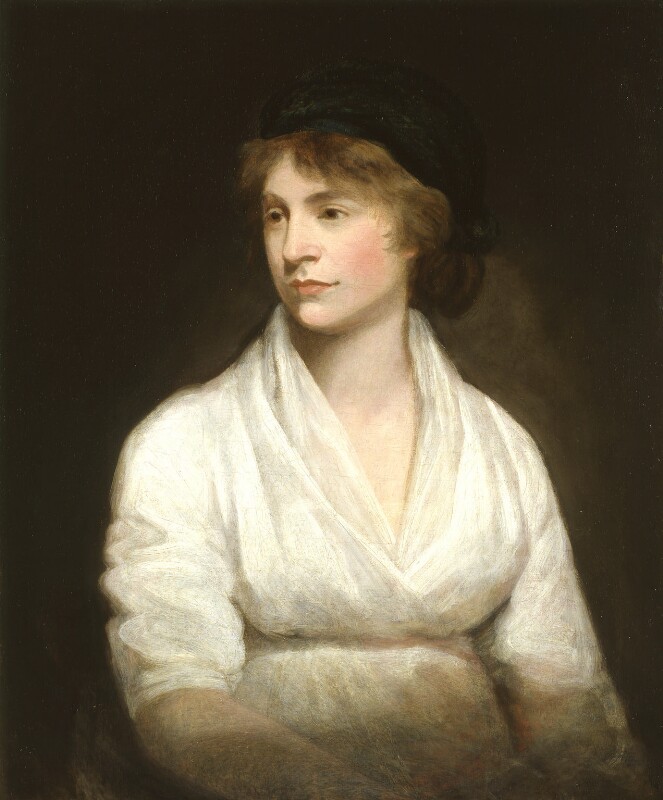 When: Wednesday 16 February 2022 at 7pm
Where: Online via Zoom
Cost: Free
In 1787, a 27-year-old Mary Wollstonecraft arrived in Ireland to take on the role of governess to 14-year-old Margaret King, daughter of Viscount Kingsborough. The Kings held extensive landed estates with their main seat at Mitchelstown castle. The family town house was 15 Henrietta Street. The relatively short time Wollstonecraft spent teaching Margaret had a profound impact on the rest of the two women's lives.
During this free online talk, historian Fergus Whelan will discuss the life of  the writer, philosopher, and advocate of women's rights Mary Wollstonecraft, her impact on the life of Margaret King, and the links that bound the two women, even after Wollstonecraft's untimely death.
---
Fergus Whelan is a historian and the author of Dissent into Treason: Unitarians King-killers and the Society of United Irishmen (2010) and God-Provoking Democrat: The Remarkable Life of Archibald Hamilton Rowan (2015). He has contributed to History Ireland magazine, An Irishman's Diary in The Irish Times, the Irish Humanist, and Look Left magazine. He also works as a tour guide with Dublin City Council Culture Company.
---
Teatime Talks
Teatime Talks is a series of talks inspired by the history, people and surroundings of 14 Henrietta Street. Do you have a memory of Dublin's tenements or know someone who does? Whatever your connection, we would like to hear from you.