Georgian Women of 14 Henrietta Street
Stories
Published 03 March 2022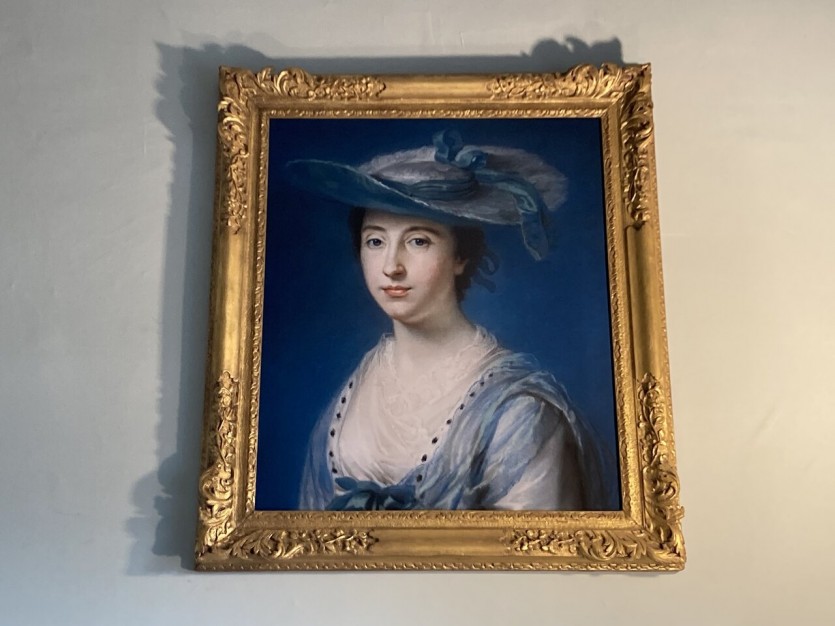 By Sheila Robinson, Tour Guide at 14 Henrietta Street
As tour guides and gatherers of stories within this house, we're lucky to hear so many stories anecdotes about the women who once lived here. From the 1700s when the house was one of the wealthiest streets in Dublin right through to the tenement era of the 1900s, the women of number 14 led extraordinary lives. I've heard stories of women's resilience and resourcefulness in times of extreme poverty, and ingenuity and bravery in times of revolt.
Today, I would like to take a look at what life was like for some of the women connected to 14 Henrietta Street in its early years.
The first lady of the house
The first woman to call 14 Henrietta Street her home was Mary Jenny Ussher. She was married just before her 15th birthday to General Sir Richard Molesworth, who was 63 at the time. She was described by writer Horace Walpole as a "very great beauty," whose "amiable character" and virtue were "beyond all suspicion, untainted and irreproachable." After becoming Lady Molesworth, she gave birth to several children in the house. 
Childbirth
As a high-status woman, she would have spent the months of her pregnancies confined to the house, as it was deemed impolite to reveal her bump in society.
Cooped up in a dark stuffy room with a maid tending to her every need, it was in huge contrast to the miserable conditions of the poor women who lived within her neighbourhood.
Conditions for poor women in childbirth were somewhat eased by Bartholomew Mosse, the first ever male doctor to train as a midwife. He pioneered obstetric and gynaecological care by building the Rotunda Hospital in 1759 "to relieve the misery of the poor women of Dublin." It is believed to be the first dedicated maternity hospital in Europe.
The 'quickening' of childbirth would be felt by so many mothers throughout the house over 270 years, and would be greeted with hope and expectation or great fear of the unknown.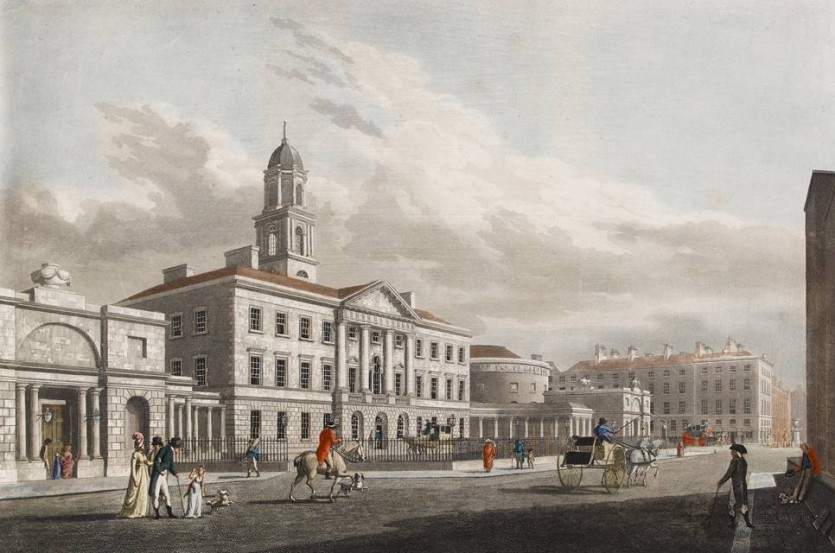 Servitude in the house
In the early 1750s, the Molesworths were the only family who lived in the lavish surroundings of 14 Henrietta Street. However, there were many women living in more sparse quarters in the house.
At the time, to be in service was seen as an opportunity for poorer young women to learn, to be housed and fed. We can only imagine what it was like for a lowly chambermaid, running up and down the back stairs carrying buckets of coal, water and night waste to ensure the smooth running of the house. She would have been vulnerable to the desires of her employers, and disposable in sickness and old age.
An activist next door
In 1786, on the far side of the wall in number 15, Mary Wollstonecraft was governess to Lord and Lady Kingsborough's children. As tutor to Margaret King she instilled a wish for equal rights and republican ideals in her charge. She had an aspiration to be treated equally in a society where she was expected to fend for herself as most ladies of the ascendancy had to when suitors were not to be had or dowries were scarce. Governesses to wealthy families held a precarious middle ground between servant and family friend. In 1792 she would publish an important feminist treatise, A Vindication of the Rights of Women.
Wollstonecraft gives us a look at a Dublin where women were expected to abide by what she regarded as oppressive social rules: "Dublin has not the advantages which result from residing in London; everyone's conduct is canvassed, and the least deviation from a ridiculous rule of propriety… would endanger their precarious existence".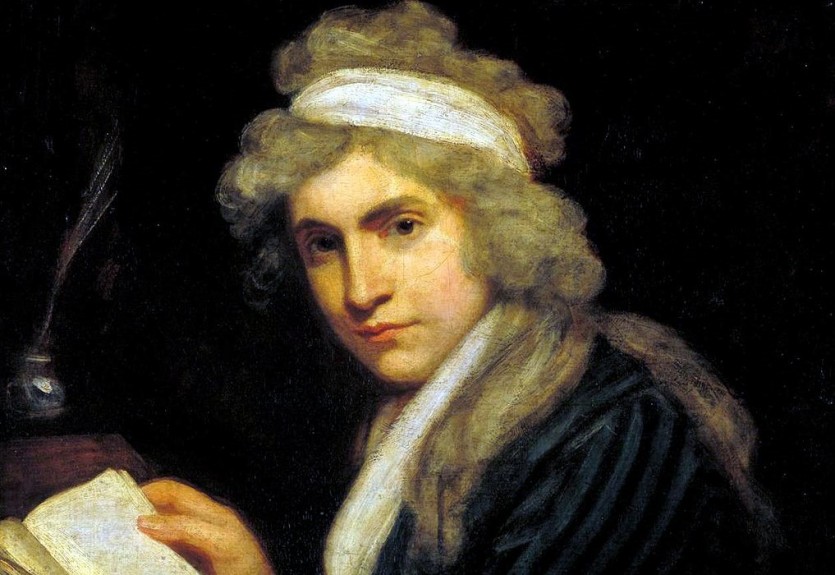 Changing fortunes
Whether a lady of high society, a chamber maid, or a feminist governess, it's clear that life as a woman on Henrietta Street was shaped not only by the wider society but also by the changing fortunes of the street.
Next week, we'll take a look at the lives of women in tenement times and see the vast changes in the lives of women in the two eras.
---
Sheila Robinson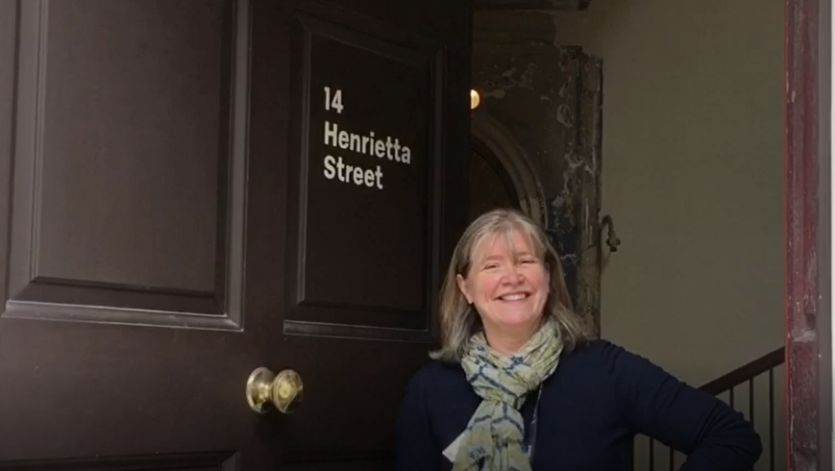 Sheila is a Tour Guide at 14 Henrietta Street and also facilitates at Culture Club events. She is passionate about women's history and genealogy. She has a particular interest in building crafts and women's work in craft industries such as weaving and furniture making. She is currently researching basketmaking in Dublin city. 
---
Join a tour
If you'd like to find out more about the history of 14 Henrietta Street from Sheila and our team of Tour Guides, why not visit us for a tour.