Musical Memories at 14 Henrietta Street
News
Published 04 October 2022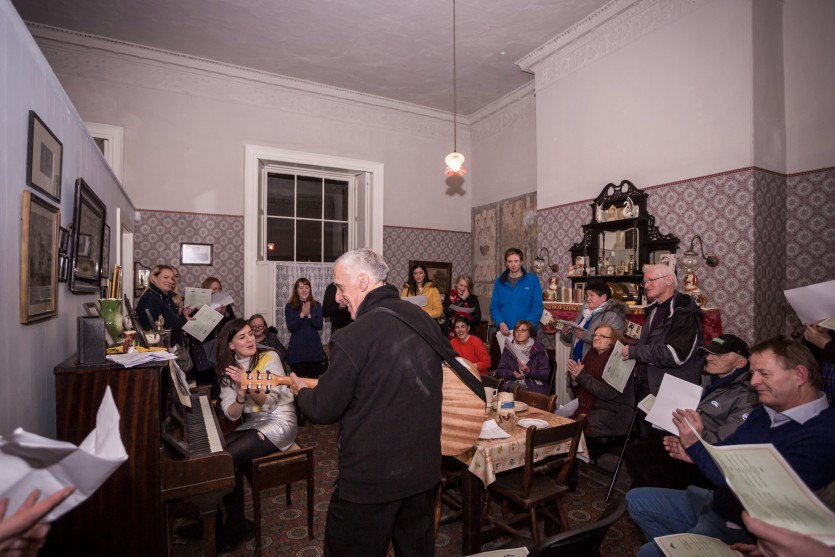 Uncover the 300 year history of 14 Henrietta Street, and the people who lived here, through songs performed by our award-winning tour guides.
Hear the stories, relive the memories and sing along to the songs that once echoed within these walls.
The musical tour lasts approximately 75 minutes.
All visitors are encouraged to book in advance via our website or phone-line on 015240383.