Pastimes from Past Times
News
Published 03 July 2019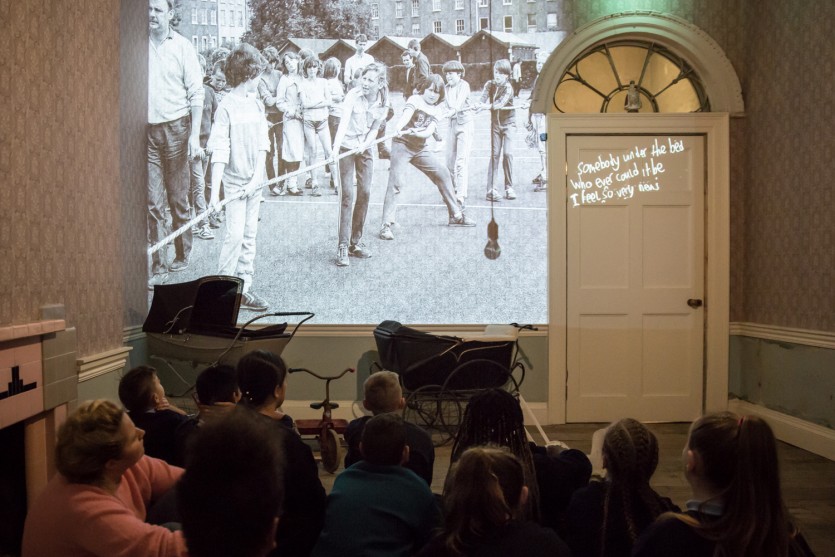 Pastimes from Past Times
Grandparents - why not bring your grandchildren to 14 Henrietta Street to play games and chat about the games you used to play.
Join us in the historic surrounds of 14 Henrietta Street this Heritage Week for a very special event where you will be able to explore parts of the museum, play games and make time to talk and play together (name a game or two).
Event includes exploration of the museum, taking inspiration from many of the stories we have gathered and present at 14 Henrietta Street about the games on the street and in the house where families and children lived together in the days before the internet.
Help bring the pastimes of days gone by back to life for young imaginations, while you learn and discover more about each other's lives, all accompanied by tea (or juice) and biscuits.
Open to all ages.
Wednesday 21st, Thursday 22nd, Friday 23rd August at 11.15am.
Booking information is available here.