Spring at 14 Henrietta Street
News
Published 27 February 2020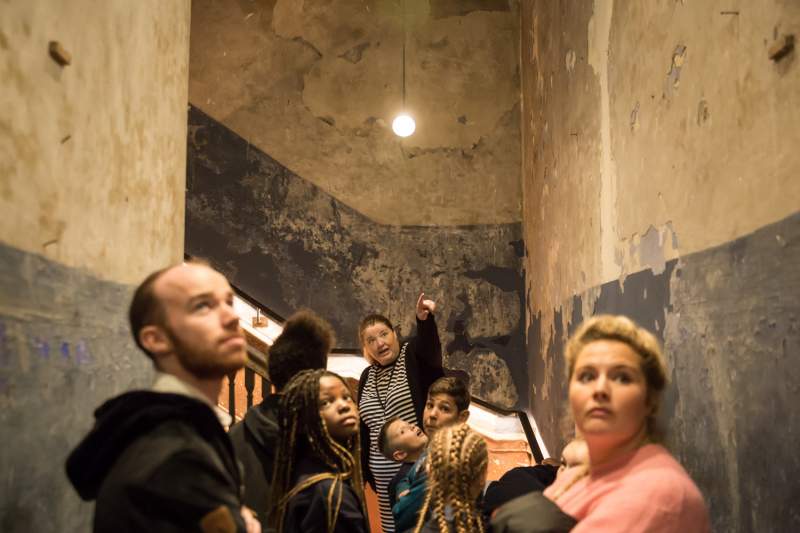 Spring at 14 Henrietta Street
The daffodils are tentatively starting to appear, the storms have calmed (for now!), and we're looking forward to all the great events coming up in Henrietta Street this Spring season.
Below is a round up of some special events that are not to be missed in the coming weeks.
Guided Tours As Gaeilge | March 6th to 14th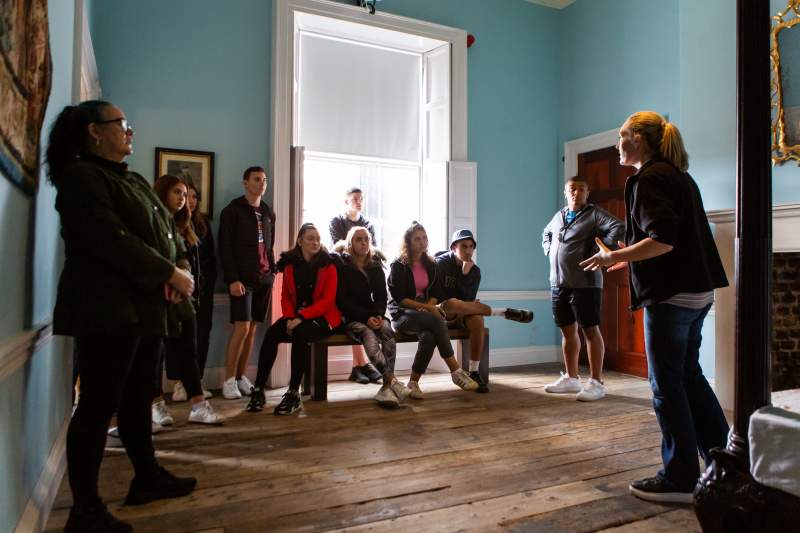 We're looking forward to Seachtain na Gaeilge kicking off in March and are delighted to run our well-loved Guided Tours, but now as Gaeilge. Our guides will bring their own brand of unique storytelling to recounting the history of 14 Henrietta Street in our native teanga. So if you have cúpla focal, why not join us for this limited series of tours.
Musical Memories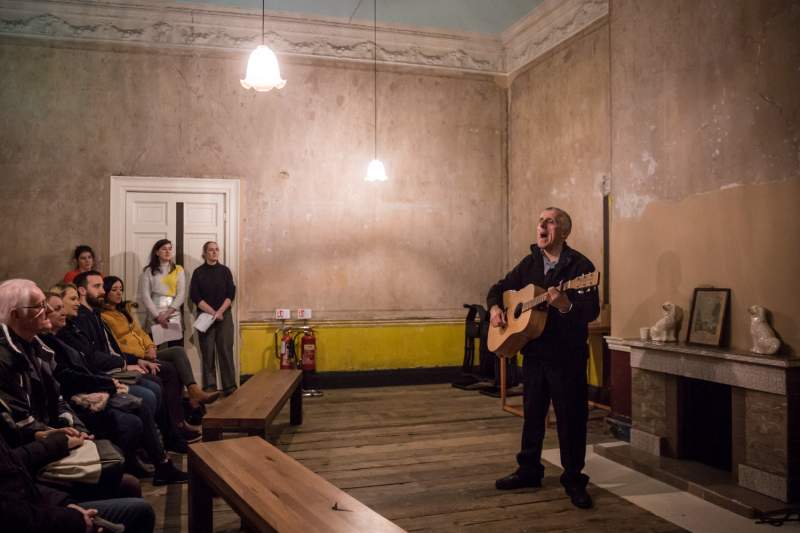 Second Thursday of every month at 14:30
The guides at 14 Henrietta Street are a talented bunch and not only are they historians and story-tellers, but they're singers too. Musical Memories is a musical 'singalong' tour of 14 Henrietta Street, focusing on songs and stories from the tenement times. Bring along your singing voice and join in as we revisit Dublin in the rare aul' times!
Pastimes from Past Times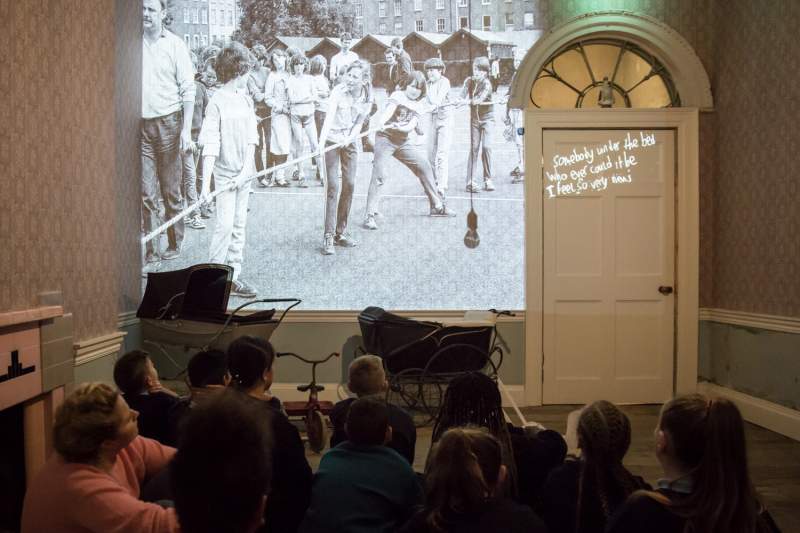 Every Wednesday in the school holidays at 14:30
Grandparents, why not bring your grandchildren to 14 Henrietta Street and teach them how to play games from your childhood? Every Wednesday in the school holidays, these interactive session will include hands-on activities in some of the museum's rooms, and the garden if the weather holds up. These events are open to all ages and light refreshments are included.