Teatime Talk: The Dublin Dockers - Listen Online
Teatime Talks
Published 23 April 2020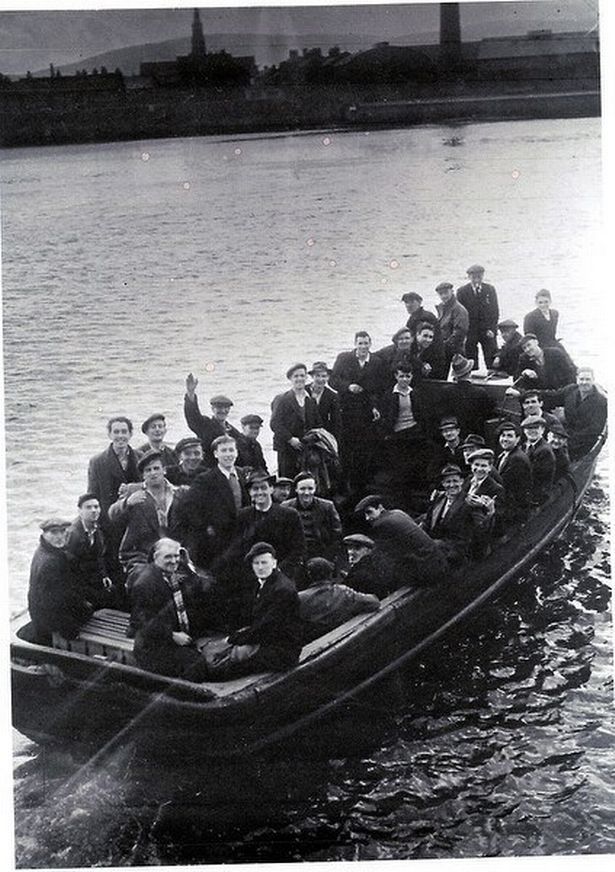 Teatime Talk: The Dublin Dockers - Listen Online
We've enjoyed hosting Teatime Talks, a monthly series inspired by the history and people of 14 Henrietta Street.
While our new circumstances mean we have to take a bit of a break from meeting up in person, we're delighted to be able to share a podcast of one of our recent Teatime Talks for your listening pleasure.
At the end of February, we welcomed Declan Byrne and John 'Miley' Walsh to talk about life as a dock worker in Dublin, a trade that employed so many people who lived in the inner city and in tenements like 14 Henrietta Street.
Hear about some of the daily realities of what life as a docker was like, from the rivalries when times were good to the fierce community solidarity when times were tough, along with lots of anecdotes that provide a fascinating insight into the social history of Dublin.
John Walsh is a former deep-sea Buttonman docker. Declan Byrne is a member of The Dublin Dock Workers Preservation Society, which aims to preserve the industrial history of the Dublin Docks, and considers the connections between the Port and the Dockland communities through the generations.
You can listen to the podcast or read the transcript and we'd love to hear your thoughts.
Do you know anyone who worked as a Dublin Docker? Send us a message via email to info@14henriettastreet.ie or through our social media channels by clicking on the icons below.