Join us for our Teatime Talk: The Dublin Dockers
Teatime Talks
Published 21 February 2020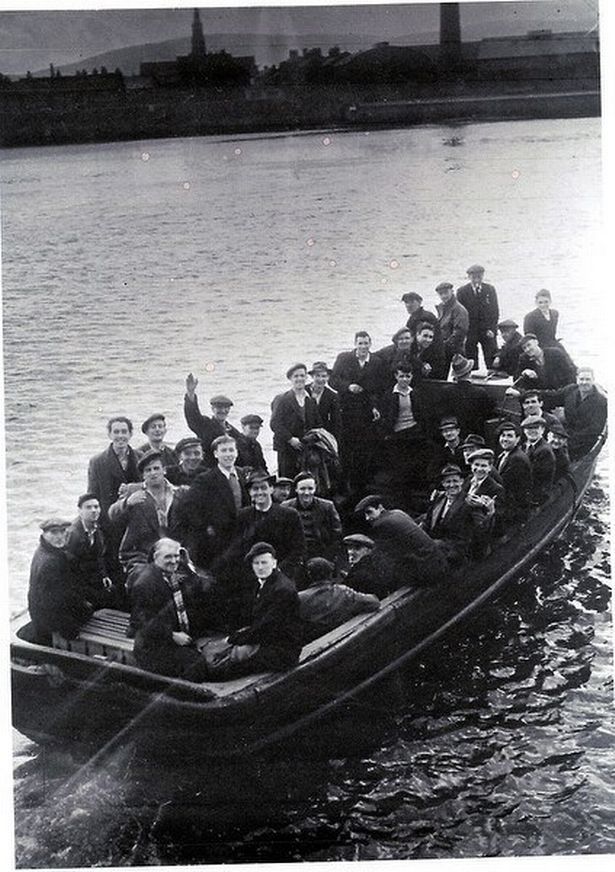 Teatime Talk: The Dublin Dockers
Wednesday February 26th | Tickets cost €6
On the last Wednesday of every month, 14 Henrietta Street plays host to Teatime Talks on topics connected to the building, the surrounding area, and its history.
Each talk is a chance for us to learn more about the rich history of the city and connections to 14 Henrietta Street and tenement life from the people who know their subjects best.
For our February edition (Wednesday 26th), we're looking forward to welcoming Declan Byrne and John 'Miley' Walsh to talk about life as a dock worker in Dublin. The talk will open with a poem by Michael Foran, whose father was also a deep-sea docker.
The Dublin Docklands was a thriving area in the city - a hub of activity for both goods and people. It was a place of fierce energy, and a vital source of livelihood for huge numbers of the city's population. Declan and John will shed some light on life as a docker - from the glory days of difficult but shared work to the hardships and ultimate demise of a trade that employed so many people who lived in the north inner city and in tenements like 14 Henrietta Street.
John Walsh is a former deep-sea Buttonman docker. Declan Byrne is a member of The Dublin Dock Workers Preservation Society, which aims to preserve the industrial history of the Dublin Docks, and considers the connections between the Port and the Dockland communities through the generations.
Want to learn more?
In 2018, Dublin City Council Culture Company worked with the Dublin Dock Workers Preservation Society on a Dublin's Culture Connects project which revisited the legacy of the dockers and their work in the city over the decades. Declan wrote about his experience of the project, and you can read more about it here.