Clogher Road Community College Podcast
News
Stories
Published 10 March 2023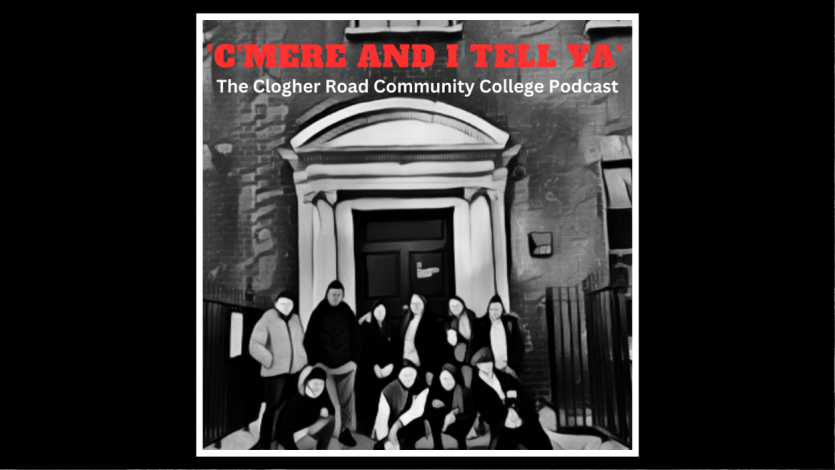 The pupils of Clogher Road Community College visited our Museum and created a podcast to explore the history of Dublin Tenements and in particular 14 Henrietta Street. The pupils interviewed our tour guide Pat, where he discussed the conditions families lived in when the house was a Tenement.
Thanks to the students, Georgia, Lisa, Conor, Lia, Craig, Brooke, Jade, Kayla, Mario and Chris and a special thanks to Pat Tour guide at 14Henrietta Street, Andy Matthews from Triple M Media, the Iris O'Brien Foundation, Theresa Hanratty from Learning Waves.
Our school resources use history as a starting point and provide an integrated exploration of the curriculum, with four different resource sets for the different school levels - primary school, junior cycle, transition year, and leaving certificate.
To book a school tour or find out more, email info@14henriettastreet.ie or call 01 524 0383.