January Teatime Talk:How the retail industry changed the face of Dublin City Centre (1750 – 2000)
Teatime Talks
Published 17 December 2021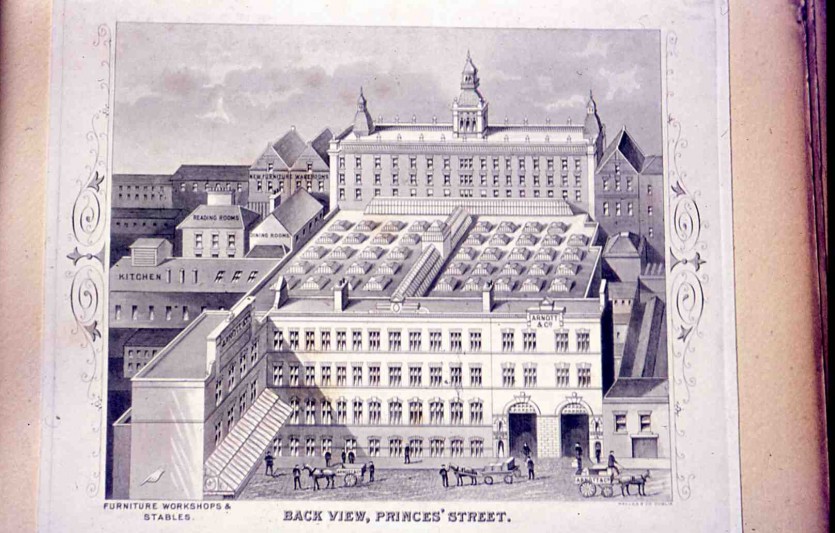 When: Wednesday 5 January 2022 at 7pm
Where: Online via Zoom
Cost: Free
How has the retail industry changed over the years in Dublin city and what do those changes tell us about the city and its people?
During this free online talk Dr. Muldowney will dive into the history of the retail industry of Dublin city from 1750 to 2000, looking at what shops traded, where they traded, and what this tells us about the changing face of the captial. This talk will shine a light on the lives of retail workers and the evolution of their role as the industry grew in importance, both economically and socially.
---
---
TEATIME TALKS
Teatime Talks is a series of talks inspired by the history, people and surroundings of 14 Henrietta Street. Do you have a memory of Dublin's tenements or know someone who does? Whatever your connection, we would like to hear from you.
---