Teatime Talks Recording 'Uncovering traces of Dublin's past through old and fading signs'
News
Teatime Talks
Published 13 April 2022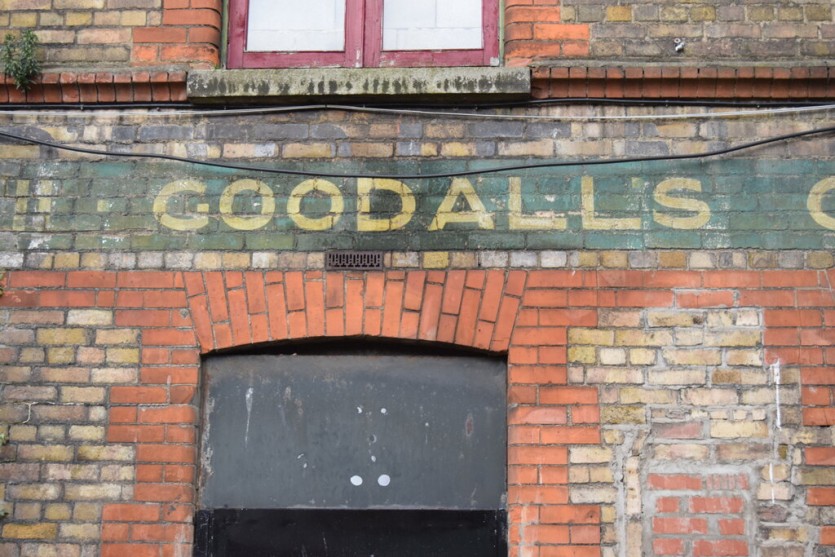 Our Teatime Talk 'Uncovering traces of Dublin's past through old and fading signs' with Emma Clarke of Dublin Ghost Signs is now available to watch.
Have you ever walked down a street in Dublin and noticed that a shop had disappeared seemingly overnight and another one opened up in its place?
During this talk Emma Clarke unravels some of the stories of Dublin's past and present by looking up at its old signs, looking down at its forgotten doorway thresholds and exploring some of its secret corners. This visual exploration of Dublin's old signs looks past modern-day signs and shopfronts to peel back the layers of history on our streets.
Emma Clarke runs the project 'Dublin Ghost Signs'. She has been documenting old signs & tracking Dublin's changing streetscapes for almost as long as she has been living in Dublin.
---
Teatime Talks 
Teatime Talks is a series of talks inspired by the history, people and surroundings of 14 Henrietta Street.