Get involved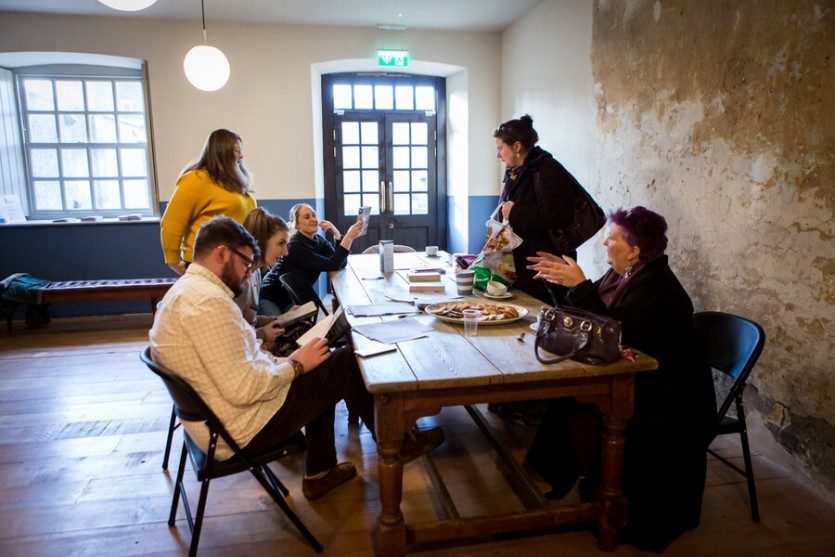 Get Involved
Do you have memories of Dublin's tenements? Perhaps you lived in a tenement, or knew someone who did. Maybe you worked in or around the tenement buildings. Whatever your connection, we would like to hear your stories.
If you, or someone you know, would be interested in telling your story, please contact us to arrange a chat with a member of our team at memories@14henriettastreet.ie or call us on 01 524 0383.
Sharing these stories is a valuable and real contribution to the development of 14 Henrietta Street.