Get involved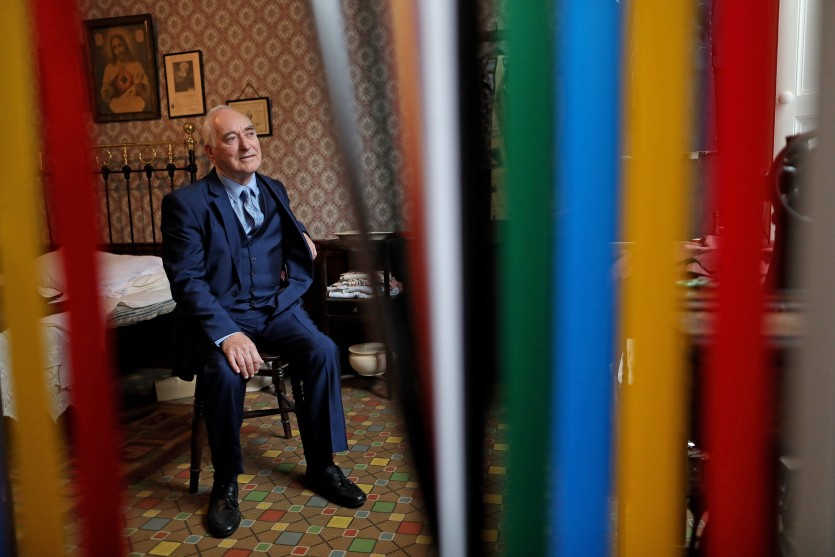 Do you have memories of Dublin's tenements? Perhaps you lived in a tenement, or knew someone who did. Maybe you worked in or around the tenement buildings. Whatever your connection, we would like to hear your stories.
If you, or someone you know, would be interested in telling your story, please contact us to arrange a chat with a member of our team at memories@14henriettastreet.ie or call us on 01 524 038. Or, you can come along to one of our Your Tenement Memories open sessions.
Join an event
In  2022, Your Tenement Memories will kick-off with an Open Day on Tuesday, 3 May from 10am - 12pm and 2pm - 4pm in 14 Henrietta Street.
We are running lots of sessions over in May and June in locations across the city and we'd love to see you there.
---
Your Tenement Memories is supported by the Heritage Council under its Heritage Capacity Fund 2022.