14 Henrietta Street Visual Story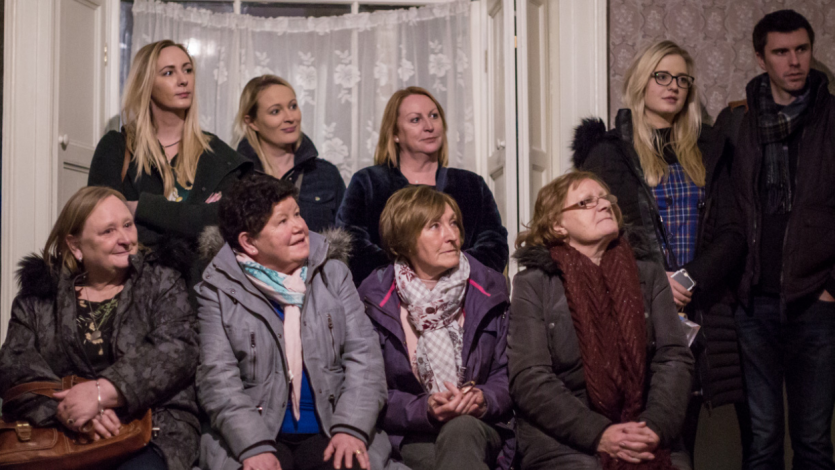 This Visual Story will help you plan your visit to our Museum. It shows where the Museum is located, what to expect when you get here and who you will meet on your tour.  
You can download the PDF to your device or computer here.
We have listed some accessible features of our buildings on this page. If you have any particular accessibility requirements or questions about your visit, please email us at info@14henriettastreet.ie or call us on 01 524 0383.