Plan your visit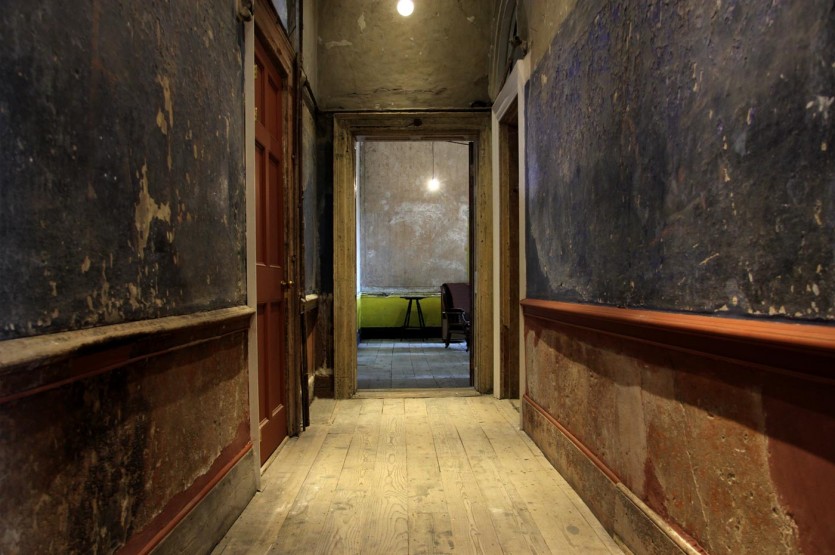 Opening Hours
Page last updated: 17 September 2021
14 Henrietta Street is opening Wednesday to Sunday from 10am to 4pm.
Our visits to the house run Wednesday to Sunday, on the hour, starting at 10am.
Our outdoor walking tours run Wednesday to Sunday at 11.30am and 2pm. 
Pre-Visit
To ensure social distancing and public health guidelines can be adhered to at all times we have significantly reduced the capacity on our house tours and walking tours.
All visitors are required to book in advance via our website or phone-line. Please note that we will not be accepting cash on site, but all card transactions will be facilitated.
If you are feeling unwell on the day of your visit we would ask that you stay at home for your own safety and that of our staff and other visitors. Any visitors unable to visit due to illness can contact us to rearrange their booking.
Please note, due to hygiene requirements, we are no longer able to store visitors personal belongings such as coats, bags and umbrellas. We are also unable to store visitors' bikes, scooters and children's buggies on the premises, so please travel lightly.
During Your Visit
Visitor and staff safety is paramount, and we ask you to kindly comply with our new health and safety measures during your visit.
On arrival at 14 Henrietta Street, please queue outside the front entrance until your appointed tour time. Queue signs in front of the building and designated markers will be visible on the street and our team will be on hand for any assistance required. A member of the team will call you into the building to check you in. There is no need for visitors to print their tickets.
If you have any mobility issues, please call us in advance so that we can manage your experience.
Please arrive on time for your booking to avoid delays to your group.
Please note, face masks must be worn at all times in the house. If you don't have one on arrival, a mask can be provided for you. Hand sanitiser stations are available throughout the house and we encourage people to practice appropriate social distancing during their visit.
14 Henrietta Street has received it's Fáilte Ireland Covid 19 Safety Charter, and visitors can be assured that all recommended public health and safety guidelines are being adhered to and that staff members have completed essential hygiene and safety training.
For more information about making a booking, or visiting 14 Henrietta Street please contact us at info@14henriettastreet.ie or call us on +353 1 524 0383.
We look forward to seeing you soon.