Plan your visit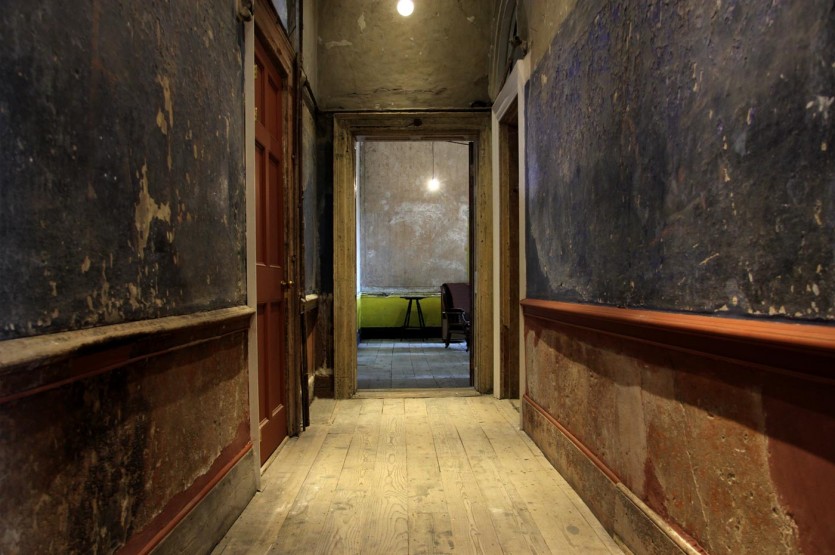 Opening Hours
Page last reviewed: 04/07/2023
14 Henrietta Street is open Wednesday to Sunday from 10am to 4pm.
Our visits to the house run Wednesday to Sunday, on the hour, starting at 10am.
Our outdoor walking tours run Wednesday, Saturday, and Sunday at 11.30am and 2pm. 
Pre-Visit
All visitors are encouraged to book in advance via our website or phone-line. If you would like to enquire about group bookings of 10 or more people, you can email us at info@14henriettastreet.ie. We can rearrange your booking at no additional charge.
During Your Visit
On arrival at 14 Henrietta Street a member of the team will check you in before your tour starts, there is no need to print out your tickets, we will have a record of your booking on our computer system. 
Please aim to arrive at the museum 10 minutes before your tour starts to allow plenty of time for checking in.
If you have any mobility issues, please call us in advance so that we can ensure you have a positive experience.
Though our guided tour is an indoor experience all windows and doors are open for ventilation, so please dress warmly and wear comfortable shoes.
14 Henrietta Street has received the Fáilte Ireland Covid 19 Safety Charter, and visitors can be assured that all recommended public health and safety guidelines are being adhered to and that staff members have completed essential hygiene and safety training.
For more information about making a booking, or visiting 14 Henrietta Street please contact us at info@14henriettastreet.ie or call us on +353 1 524 0383.

We look forward to seeing you soon.