Plan your visit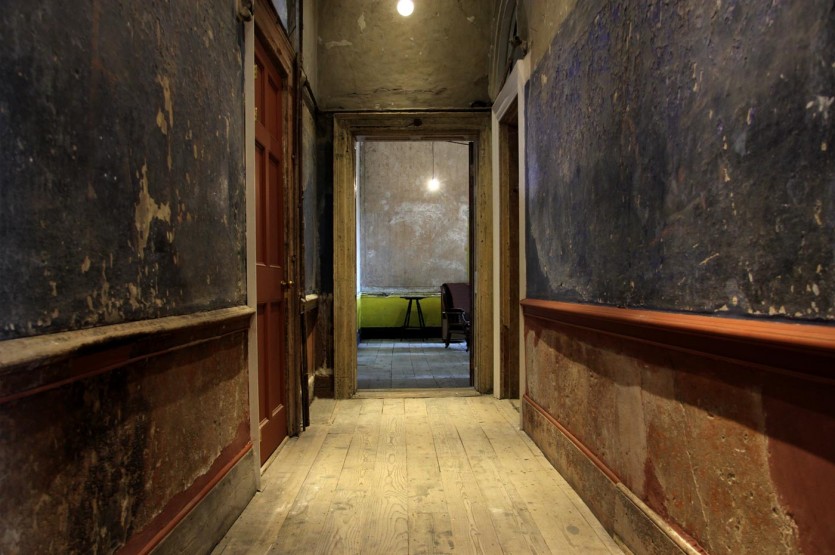 Visiting 14 Henrietta Street Safely
Last updated: 4 June 2021
We're delighted to announce that 14 Henrietta Street will reopen to the public on Wednesday, 7 July 2021, in keeping with current government restrictions. We are now taking advance bookings.
The tour, the house, the stories and the memories of those who called 14 Henrietta Street home are ready to be shared again and we are looking forward to welcoming you back.
We understand that visitors may feel a little worried about returning to cultural activities, so we would like to reassure you that we have been working hard to prepare for your safe return. We will be operating in line with Government guidelines and under strict health and safety protocols.
If you have any questions or concerns please do not hesitate contact us at info@14henriettastreet.ie or call us on +353 1 524 0383.
Opening Hours
Guided tours will run Wednesday to Sunday, on the hour, first tour starts at 10am, last tour starts at 4pm. Additional tours take place on Thursday evenings at 5pm and 6pm.
Pre-Visit
To ensure social distancing and public health guidelines can be adhered to at all times we are significantly reducing the capacity of our guided tours.
All visitors are required to book in advance via our website or phone-line. Please note that we will not be accepting cash on site, but all card transactions will be facilitated.
If you are feeling unwell on the day of your visit we would ask that you stay at home for your own safety and that of our staff and other visitors. Any visitors unable to visit due to illness can contact us to rearrange their booking.
Please note, due to hygiene requirements, we are no longer able to store visitors personal belongings such as coats, bags and umbrellas. We are also unable to store visitors' bikes, scooters and children's buggies on the premises, so please travel lightly. 
During Your Visit
Visitor and staff safety is paramount, and we ask you to kindly comply with our new health and safety measures during your visit.
On arrival at 14 Henrietta Street, you will be asked to queue outside at the front entrance until your appointed tour time, so we recommend arriving no more than 10 mins prior to the start of your tour. Queue signs in front of the building and designated markers will be visible on the street and our team will be on hand for any assistance required. A member of the team will call you into the building to avoid groups forming in the reception area. There is no need for visitors to print their tickets.
If you have any mobility issues, please call us in advance so that we can manage your tour experience.
Please arrive on time for your tour, to avoid delays to your tour group.
The tour will follow a new one-way route to allow for social distancing. Please follow the instructions of your guide and the tour's one way route at all times through the museum space. We ask that you stand on the designated visitor points in each of the museum rooms, as instructed by your guide, and maintain social distance when moving through the museum.
Please note, face masks must be worn at all times in the house. If you don't have one on arrival, a mask can be provided for you. Hand sanitiser stations are available throughout the house and we encourage all visitors to use good social distancing, hand-hygiene and coughing/sneezing etiquette during their visit.
All Dublin City Council Culture Company team members have the relevant health and safety training.
For more information about making a booking, or visiting 14 Henrietta Street please contact us at info@14henriettastreet.ie or call us on +353 1 524 0383.
We look forward to seeing you soon.