Teatime Talks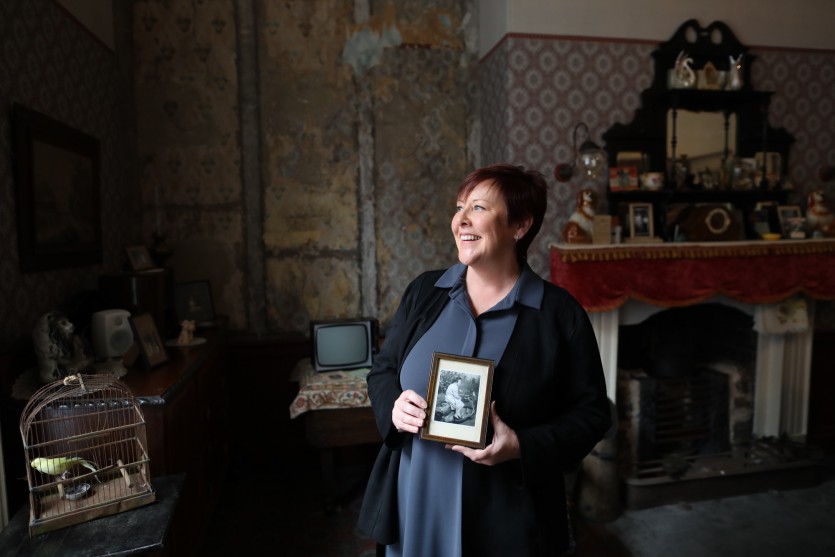 Teatime Talks is a series of talks inspired by the history, people and surroundings of 14 Henrietta Street.
Teatime Talks take place twice a month, on Wednesdays, over Zoom.
Throughout this series of free online talks, we've welcomed historians, authors, former residents, and local experts to share their knowledge with us. Together, we've explored the importance of football in the inner city, considered the evolution of worker's housing in Dublin, delved into the lives of historic figures like Margaret Skinnider and Séan O'Casey, and much more.
If you'd like to explore the history of Dublin through the unique lens that 14 Henrietta Street gives us, view our previous and upcoming Teatime Talks here.
All talks are free but places must be booked in advance.