Culture Club: What's in a name? Dublin Street Names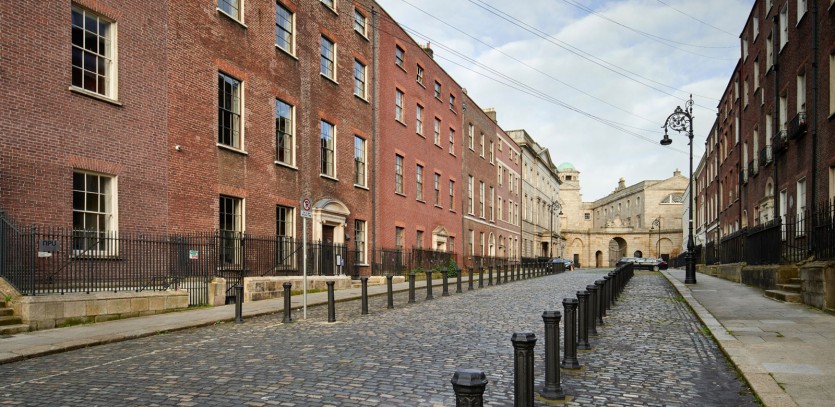 Join 14 Henrietta Street tour guide Pat Garry in this free online talk to discover how Dublin streets came to be named over the centuries and how many have been renamed since Independence. In this talk we look at some of the controversy surrounding these street names.
This event will take place online using Zoom. The Zoom link for this online event will be sent to you in a reminder email, 48 hours prior to the event.
---
Run by Dublin City Council Culture Company, Culture Club is a series of hosted talks and tours that introduce and encourage people to connect with the cultural spaces of the city. Working closely with our partners, we open up new ways for people to access cultural activity more easily. To find out more, sign up to the monthly Culture Club newsletter.